PREVENTION & CONTROL complémentaires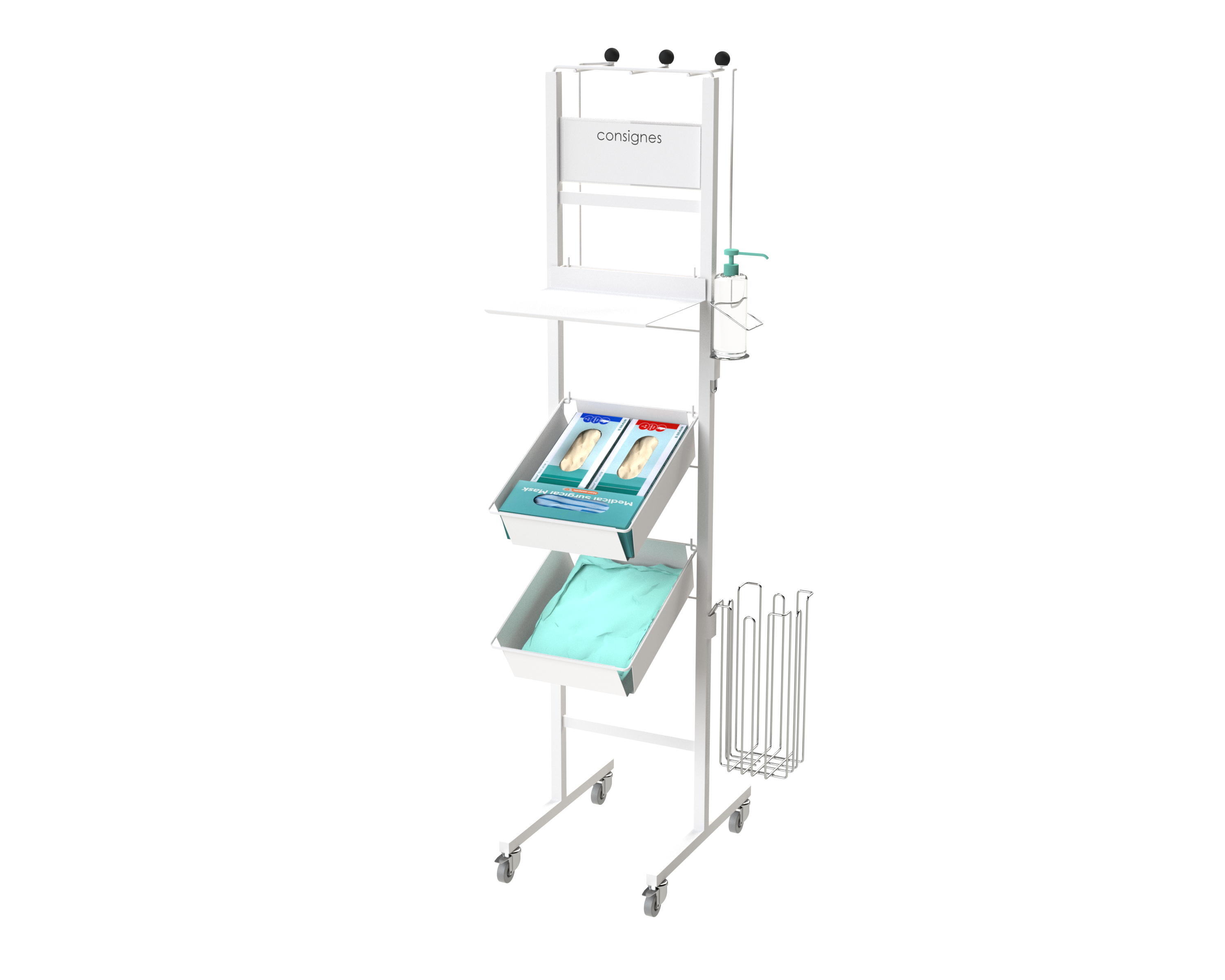 WASTE SORTING d'activités de soins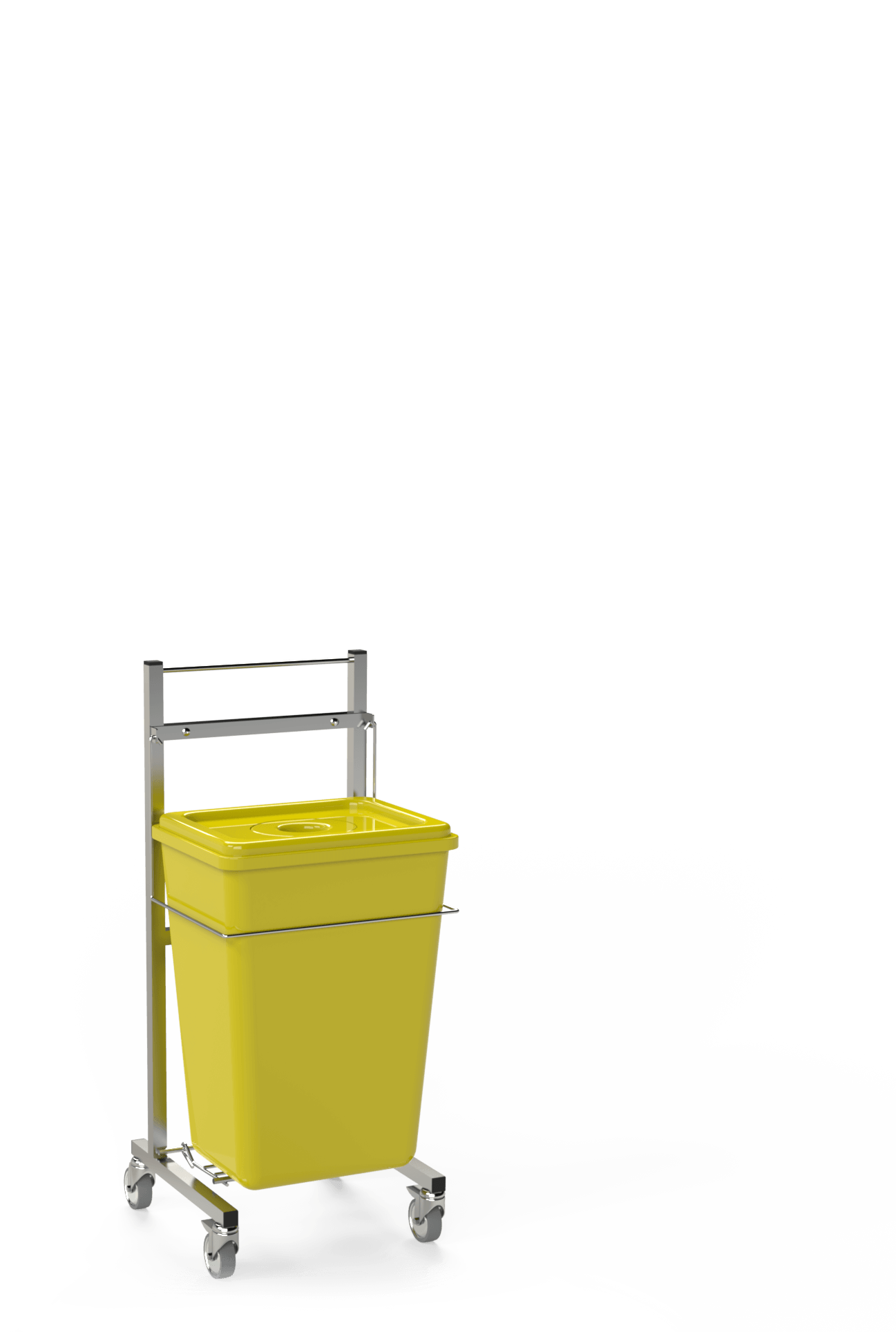 TREATMENT SOLUTIONS associées aux soins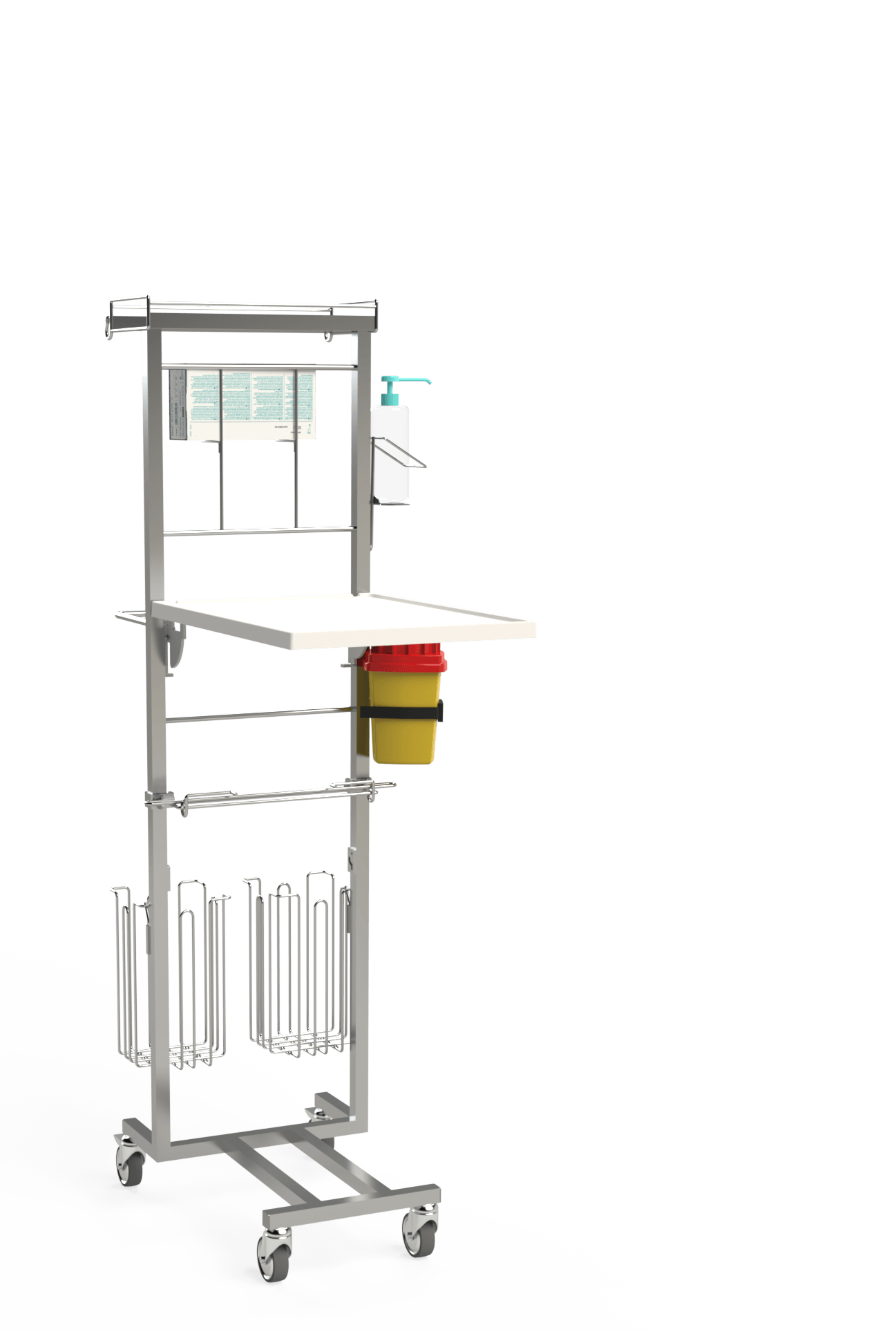 PH² International, serving Hospital Hygiene & Infection Control.
Simple and ergonomic solutions
meeting the needs of hygiene rules in care facilities.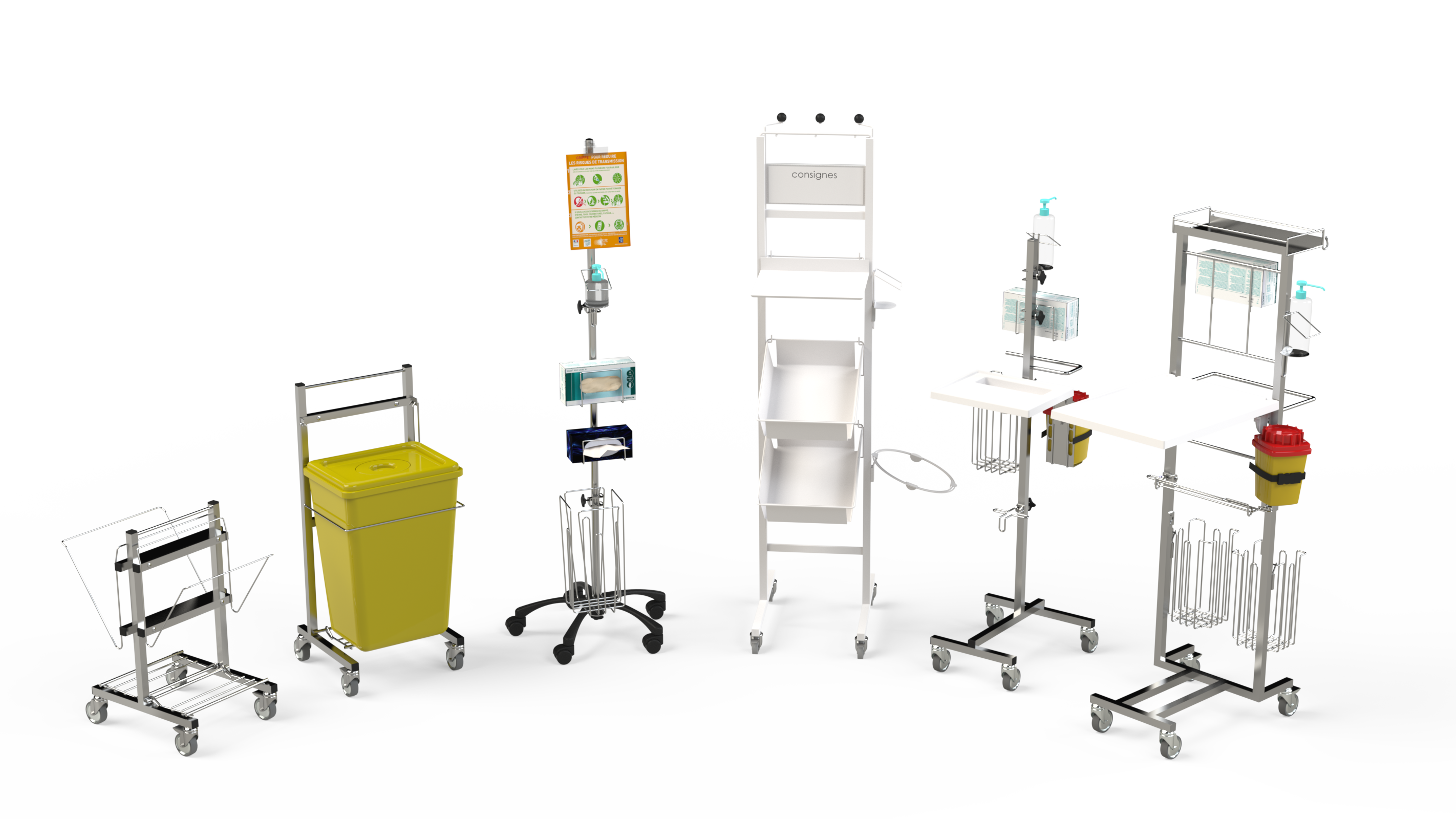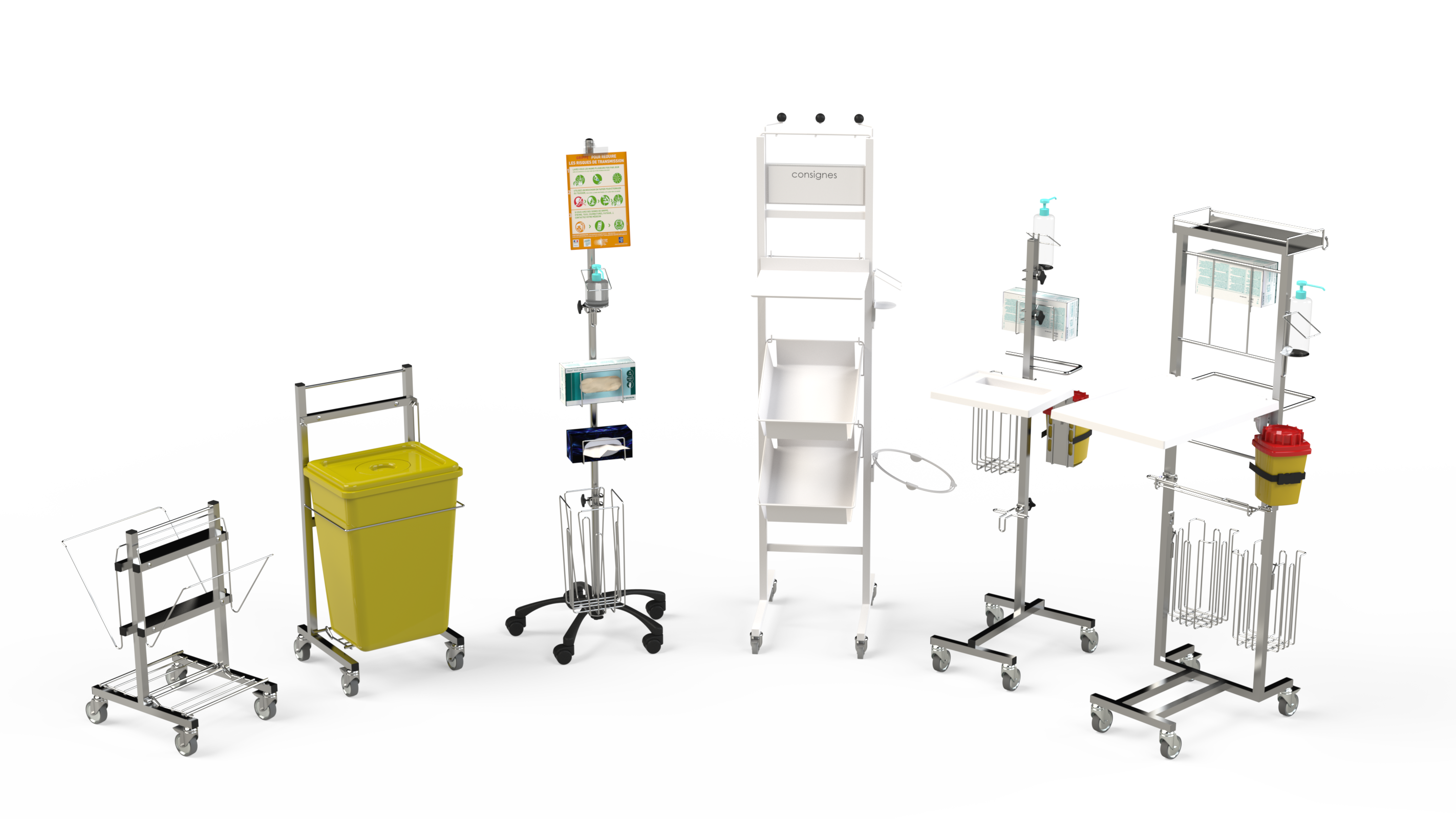 Designed with hospital hygiene expert's team, isolation management equipment of PH² International enable the execution of all isolation precautions in the care facilities (established by the SF2H – Société Française d'Hygiène Hospitalière).

PH² International offers compact and modular mobile holder that leads to a new behavior which ensures safety to people (patients, caregivers and visitors) and improve healthcare in care facilities.
Hospital Hygiene & Infection Control news: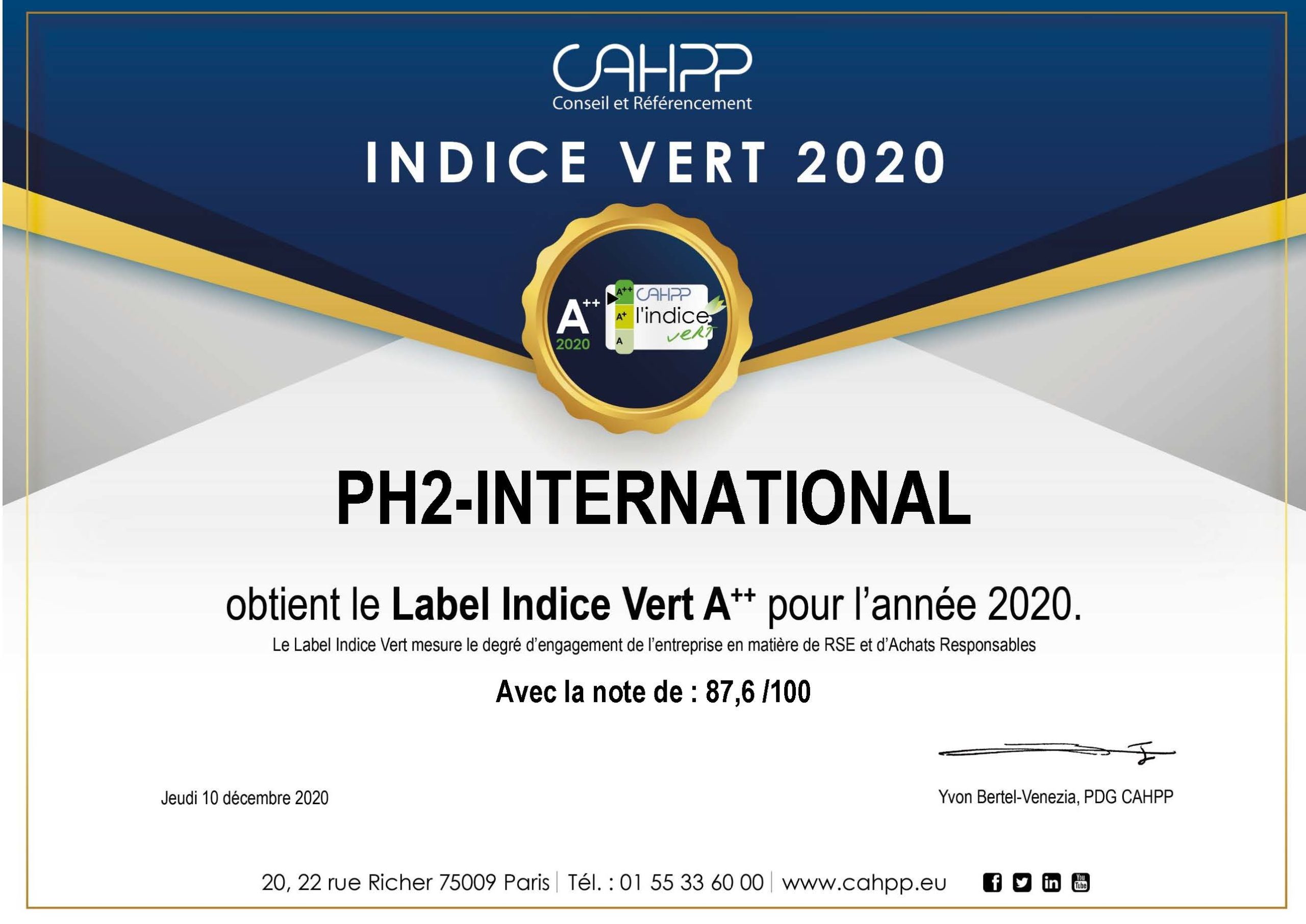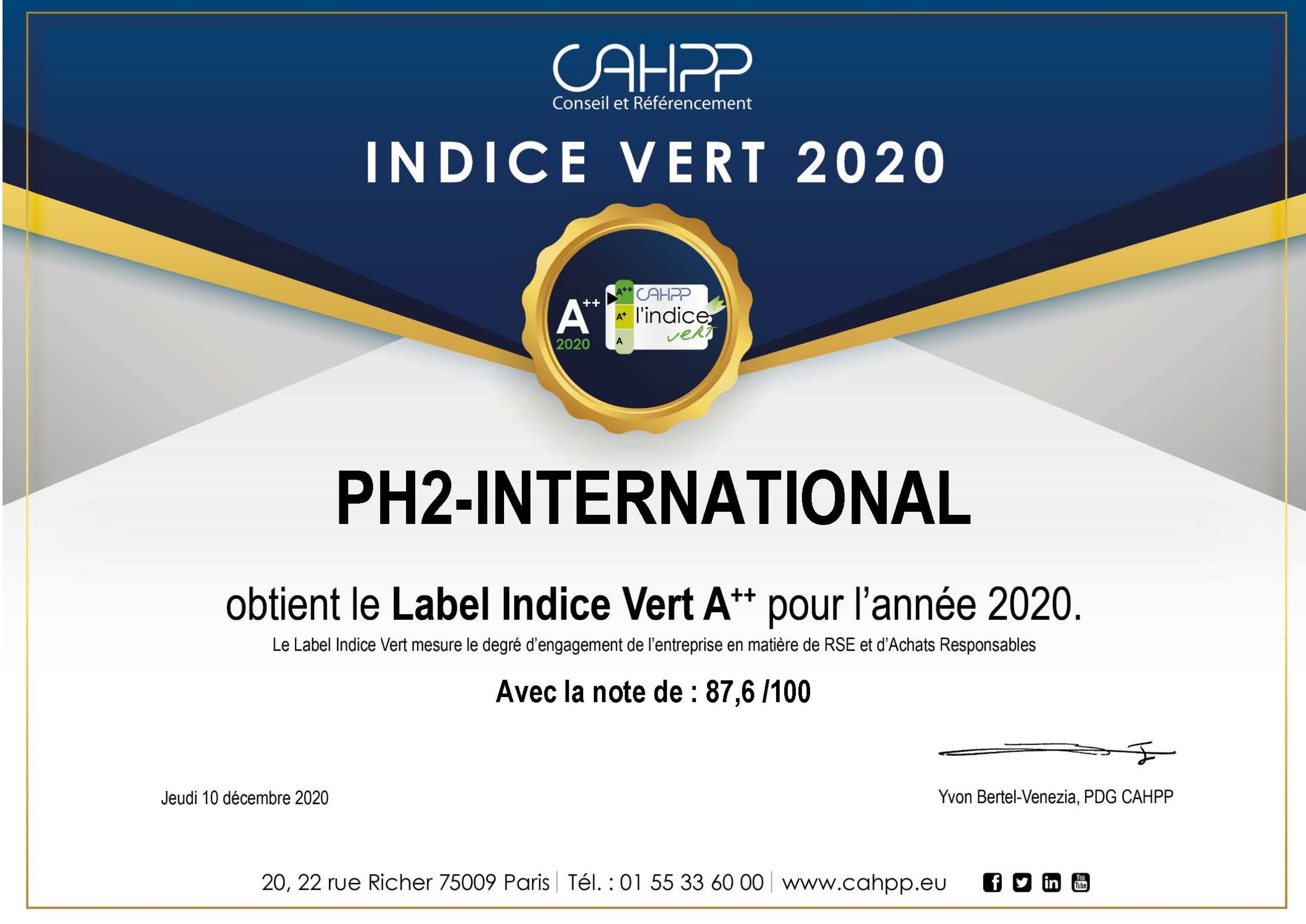 Dans le cadre de sa démarche développement durable, la Centrale d'Achats Hospitalière Privée et Publique – CAHPP évalue chaque année…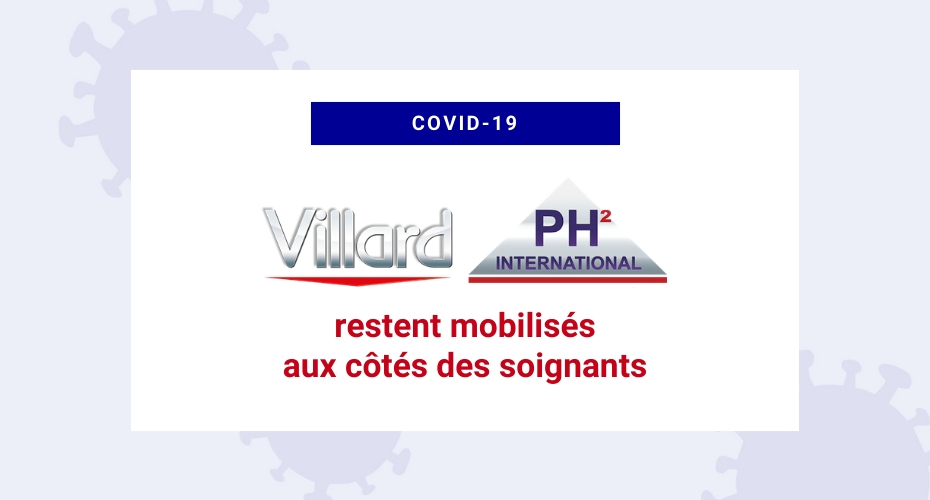 Compte tenu de la situation exceptionnelle d'urgence en France et dans le monde, le Groupe VILLARD (PH² International – Villard…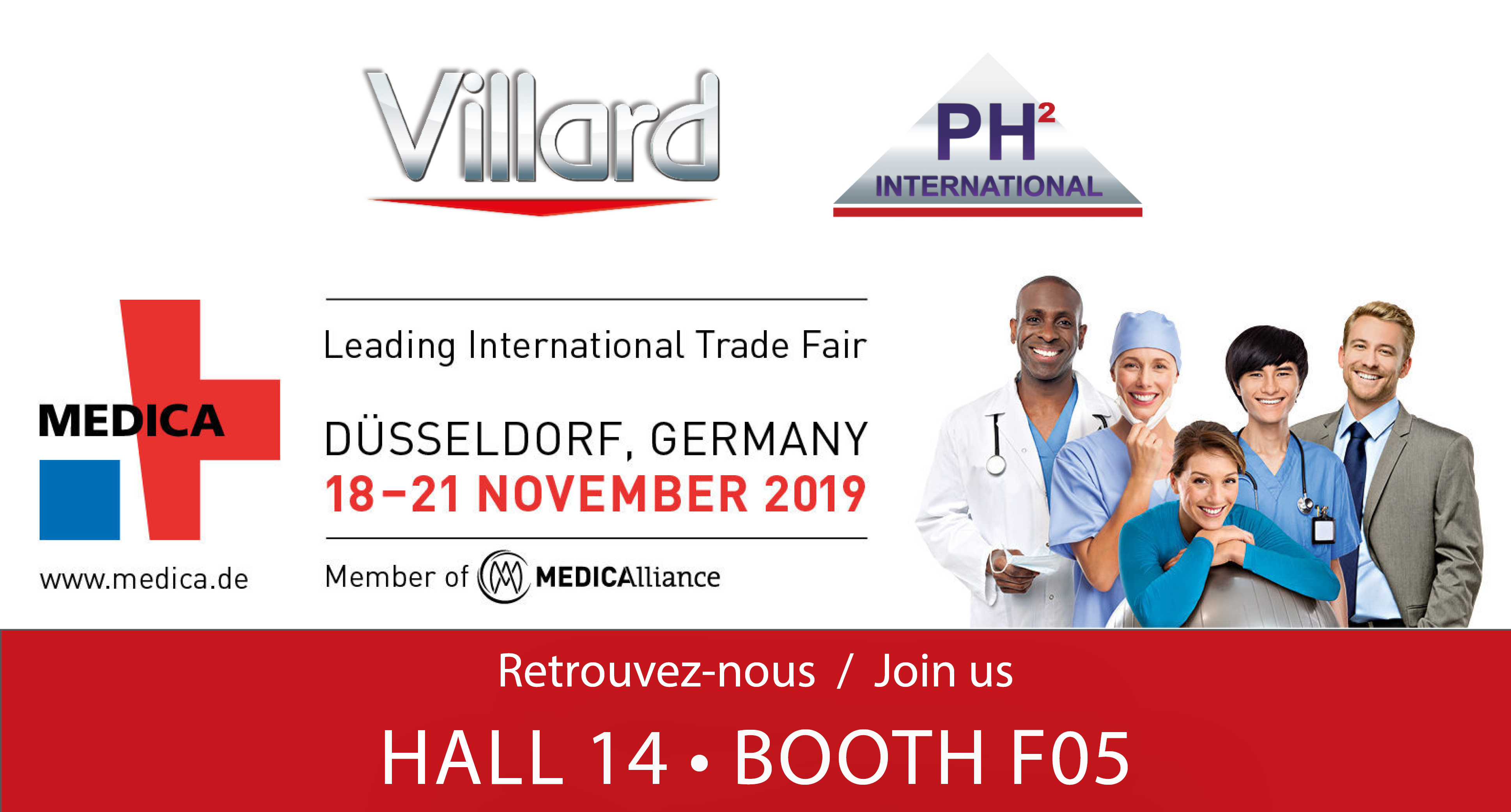 PH² International et Villard Médical, créateurs de solutions hospitalières, seront présents Hall 14 – Stand F05 lors du salon médical…