PH² International, serving Hospital Hygiene & Infection Control.
Simple and ergonomic solutions
meeting the needs of hygiene rules in care facilities.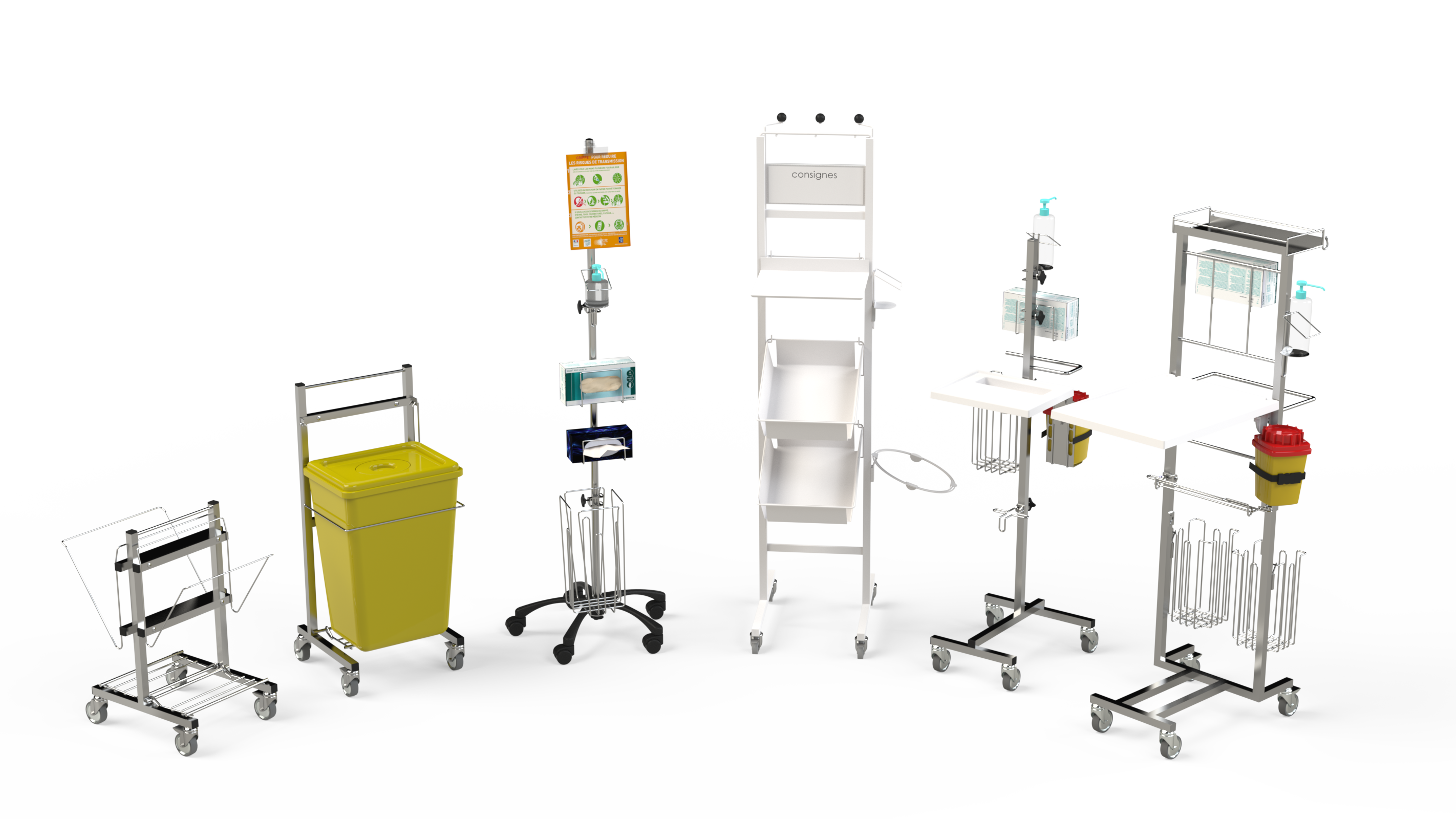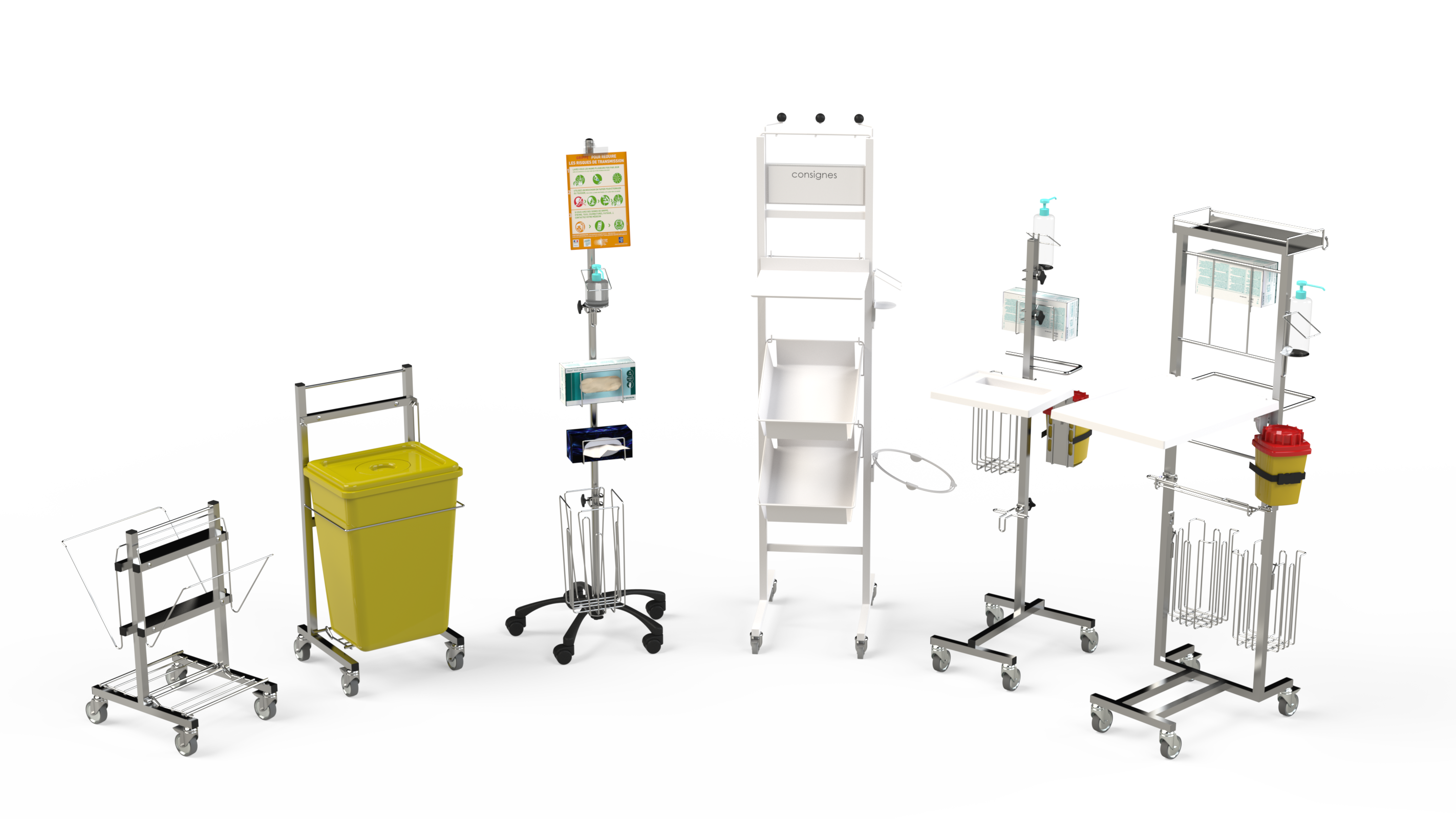 Designed in collaboration with isolation and hospital hygiene experts, PH² International solutions help in the management of isolation and standards hygiene precautions in the healthcare environment (established by the French Society for Hospital Hygiene - SF2H).

PH² International offers compact and modular mobile holder that leads to a new behavior which ensures safety to people (patients, caregivers and visitors) and improve healthcare in care facilities.
Hospital Hygiene & Infection Control news: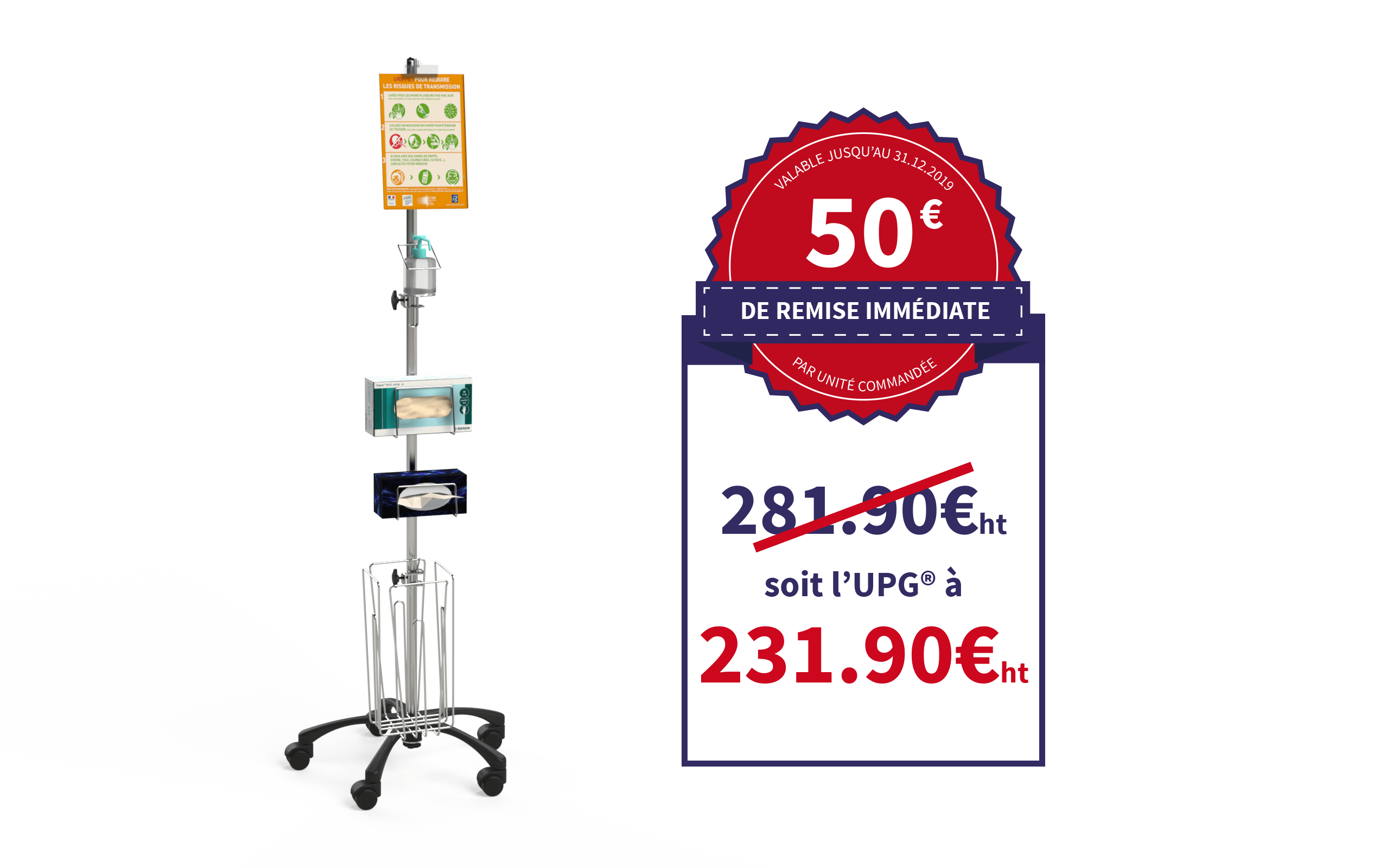 PH² International, spécialiste de l'Hygiène et de la Prévention Hospitalière, s'engage et agit aux côtés des établissements de santé pour…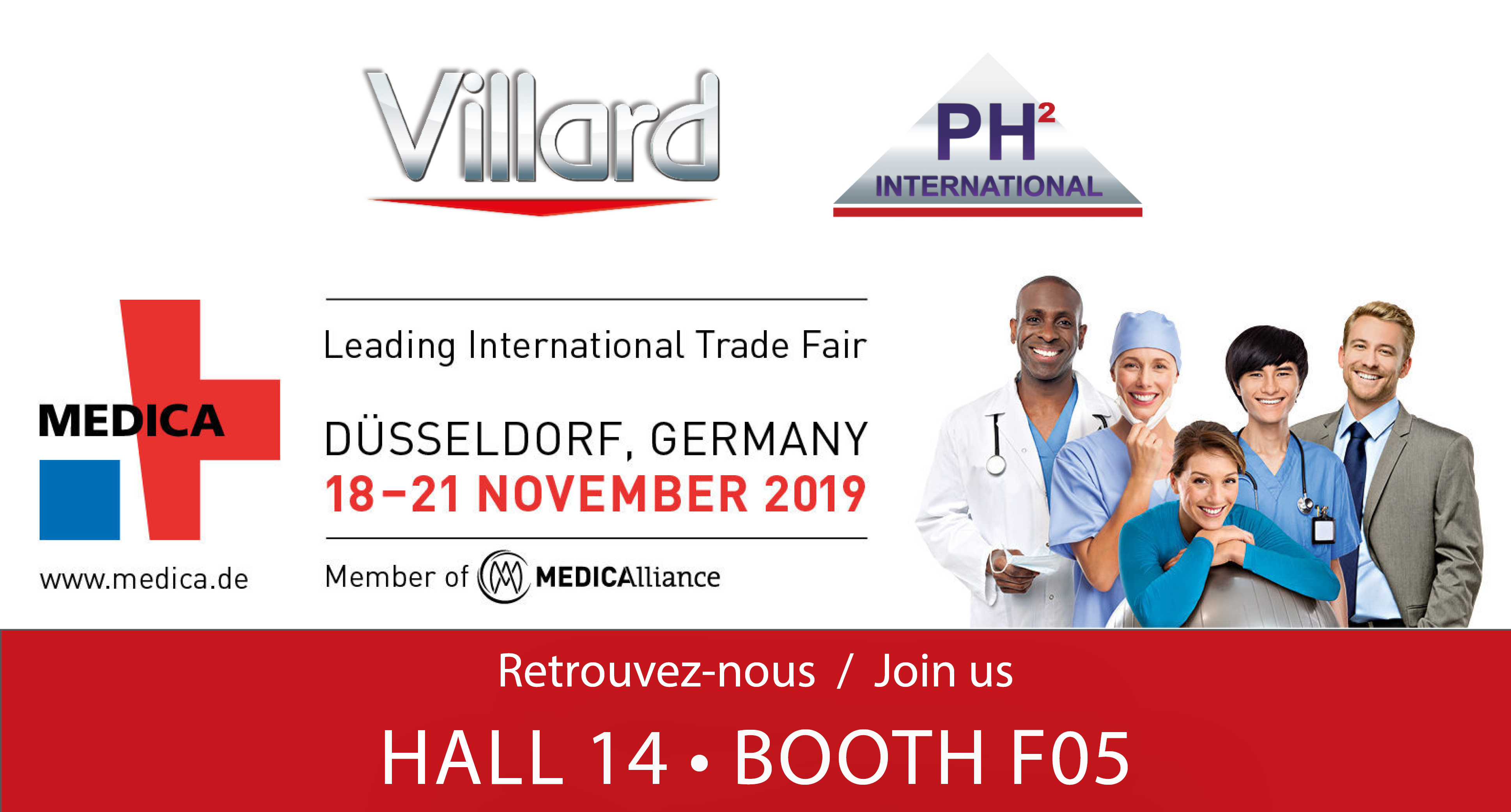 PH² International et Villard Médical, créateurs de solutions hospitalières, seront présents Hall 14 – Stand F05 lors du salon médical…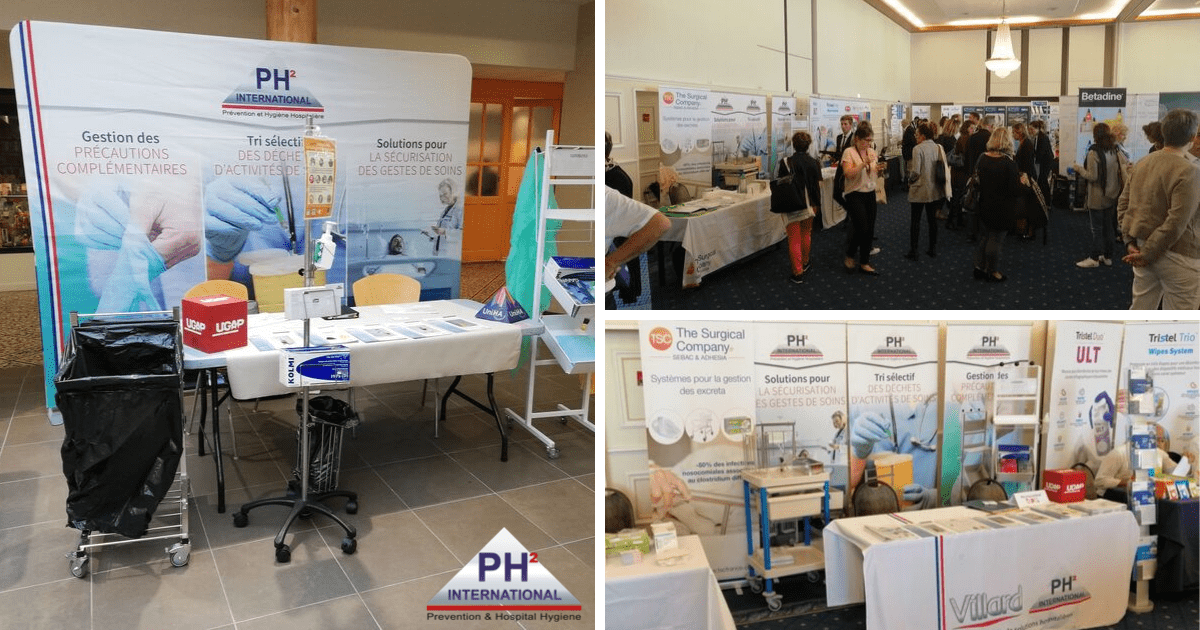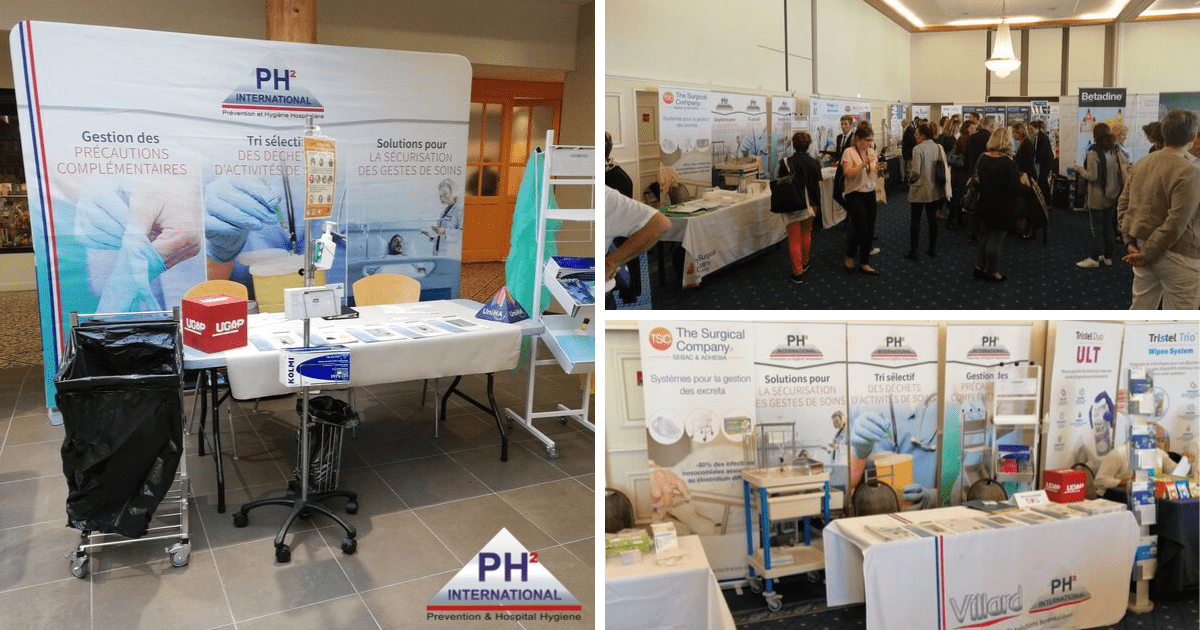 Toute l'équipe PH² International remercie les professionnels de la santé qui sont venus nous rencontrer sur nos stands les 26…