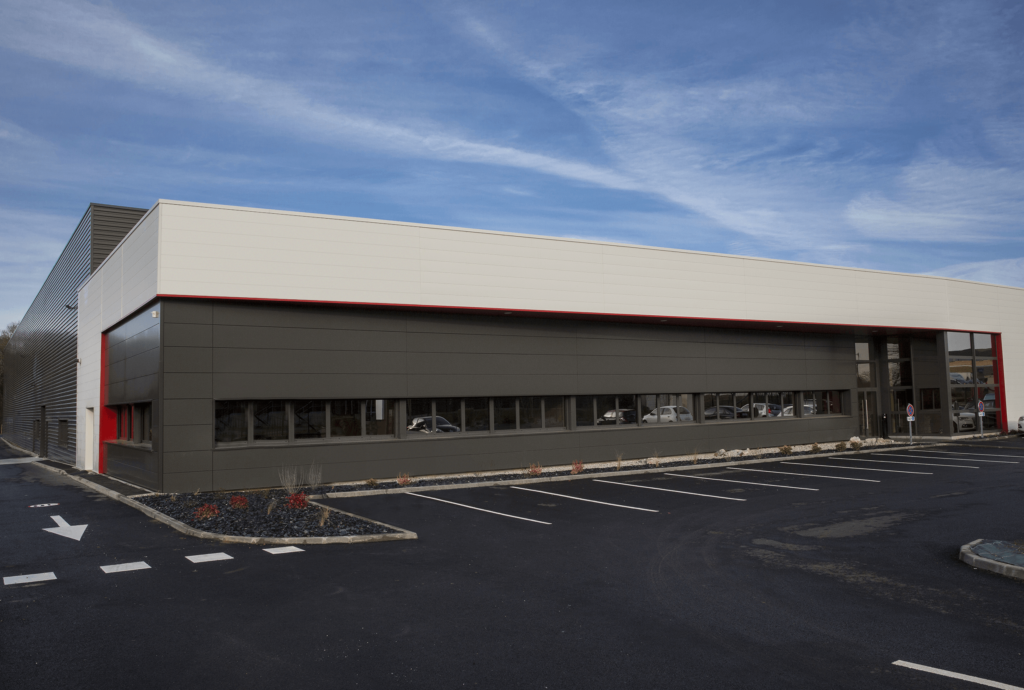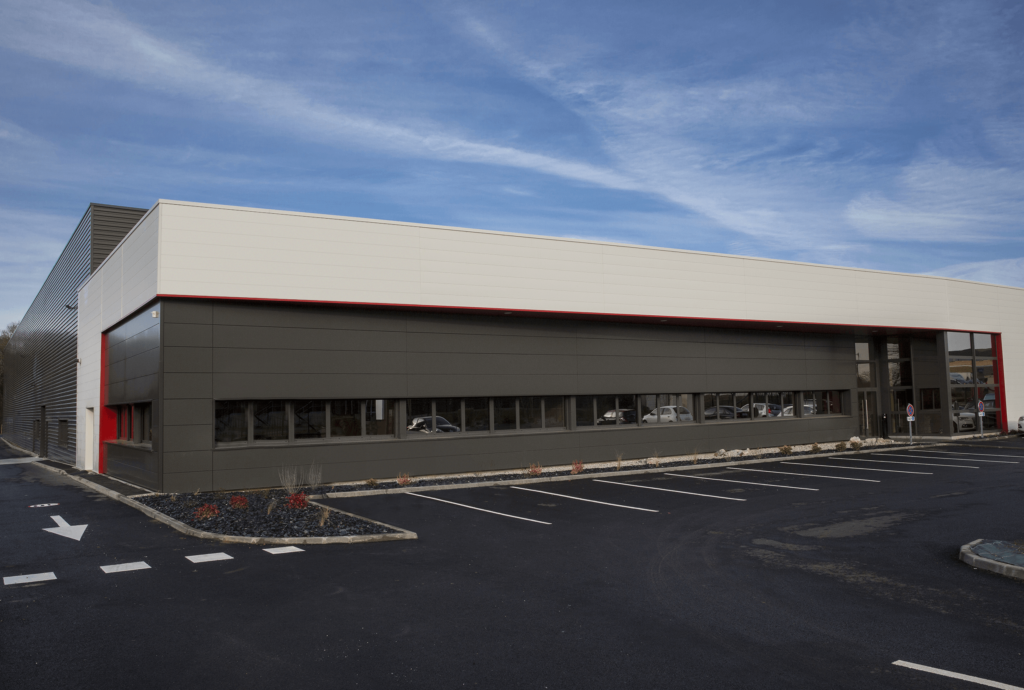 Founded in 1994, PH² International is now one of the major French actors in designing and manufacturing medical equipment for infection prevention and hospital hygiene. Every day, we try to expand our range to establish innovative solutions that meet the needs of healthcare personnel. These years of experience guarantee to the customer reliable and effective equipment which became a reference in care facilities. Loyal and demanding to our quality criteria, we bring our know how and special care to the manufacturing of our products. All our products are "Made in France" near Le Mans and more than 80% of spare parts come from French SMEs, located within a distance of 200 km around our production site. By placing your orders of medical equipment and furniture with us, you participate in the devlopment of small companies.
Click on the links below to know more about PH2 International :
A unique philosophy in the hospital environment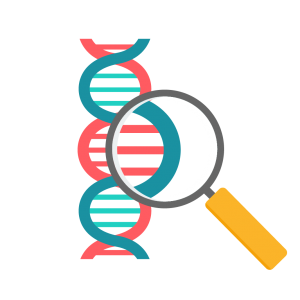 Every PH² International solution has been designed in collaboration with hospital staff team. It gave us the ability to respond to unsolved problems or to enable the best possible adjustment to new instructions and standards.

Our innovations bring effective ergonomic and instructional solutions. By working closely with health professionals to help them carry out their projects, PH² International solutions leads its users to a new behavior to ensure safety to people.
Quality certified French manufacturer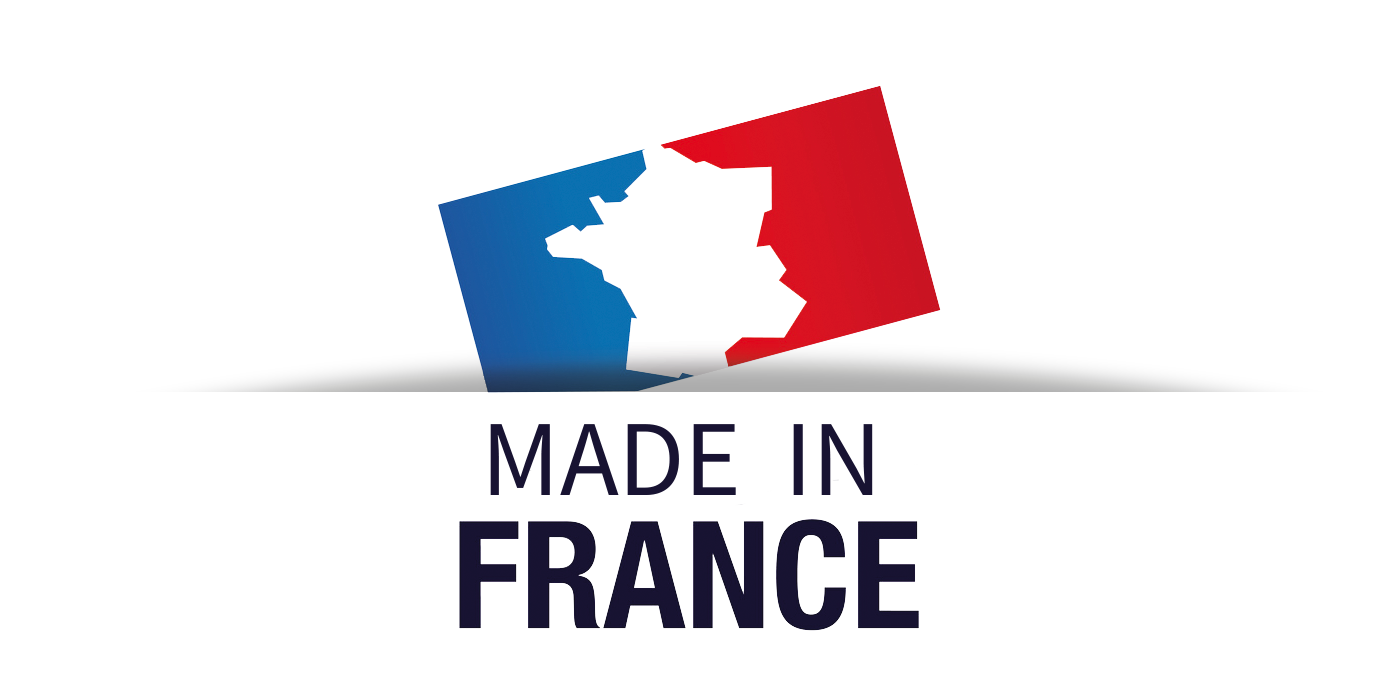 Based since 2018 in Neuville/Sarthe (FRANCE), all PH² International services, designing - manufactoring - selling, respect the ISO 9001 standard (2015 version) of  Villard Médical.

At every step, PH² International provides you the best service and the best quality. Every product is controlled in order to offer and to guarantee a better and a more reliable equipment.
An integrated Research Department
PH² International designs medical equipment combining the innovation and the quality raw materials (18/10 stainless steel, anti-corrosion coating...). Our integrated Research Department can adapt to every healthcare professional's demand and create tomorrow's products, in accordance with the European standards and regulations for medical equipment.
The majority of our concepts and equipment are protected by the National Institute of Industrial Property (FRANCE) with patent filings, registered designs and/or trademark.
A commitment to sustainable development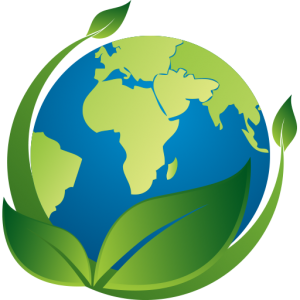 PH² International attaches great importance to the environment: every product is 100% recyclable. We sort out our production waste and print our catalogues on PEFC paper, respecting the environment and promoting sustainable forest management.
Since many years, we have set up our Environmental Management System that strengthed even more with our new factory in 2018. Our main areas for action include:
• Ressource conservation: We invested in an energy efficient production tool with respect to the environment. Energy needs for manufactoring, heating or even lihtning have been reduced.
• Footprint reduction: We prioritize short circuits in the choice of our suppliers and optimize delivery frequencies in order to reduce carbon emission.
• Le recyclage de nos déchets de production : Tout au long du cycle de fabrication, nos chutes et déchets de production sont triés et retraités par des entreprises spécialisées et certifiées.
Nos adhésions aux filières collectives ECOSYSTEM (pour les DEEE*) et VALDELIA (pour les DEA**, numéro d'immatriculation au registre des producteurs : FR027892***) agréées par le Ministère de l'Écologie, permettent à nos clients français de faire enlever et de retraiter nos produits en fin de vie.
*DEEE : Déchets des Équipements Électriques et Électroniques professionnels.
**DEA : Déchets d'Éléments d'Ameublement.
***Numéro d'enregistrement en application de l'article L. 541-10 du code de l'Environnement.
A strong sales team at your disposal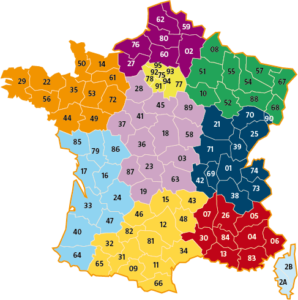 Notre Service commercial de 11 commerciaux itinérants sur toute la France et les DOM-TOM et de 5 assistantes commerciales sont à votre service du lundi au vendredi pour étudier toutes vos demandes d'équipements et vous conseiller et vous proposer les meilleures solutions.
Contact us :