PH² Internationaldesigner and manufacturer of hospital solutions since more than 25 years, has been selected by theAP-HP – Assistance Publique des Hôpitaux de Paris, to satisfy the needs of Prevention and Hospital Hygiene equipment for the Parisian care facilities. Discover now our range of mobile stands:
► Mobile Isolation Trolley – UMP®
► Waste bag holders – Évolu-Tri®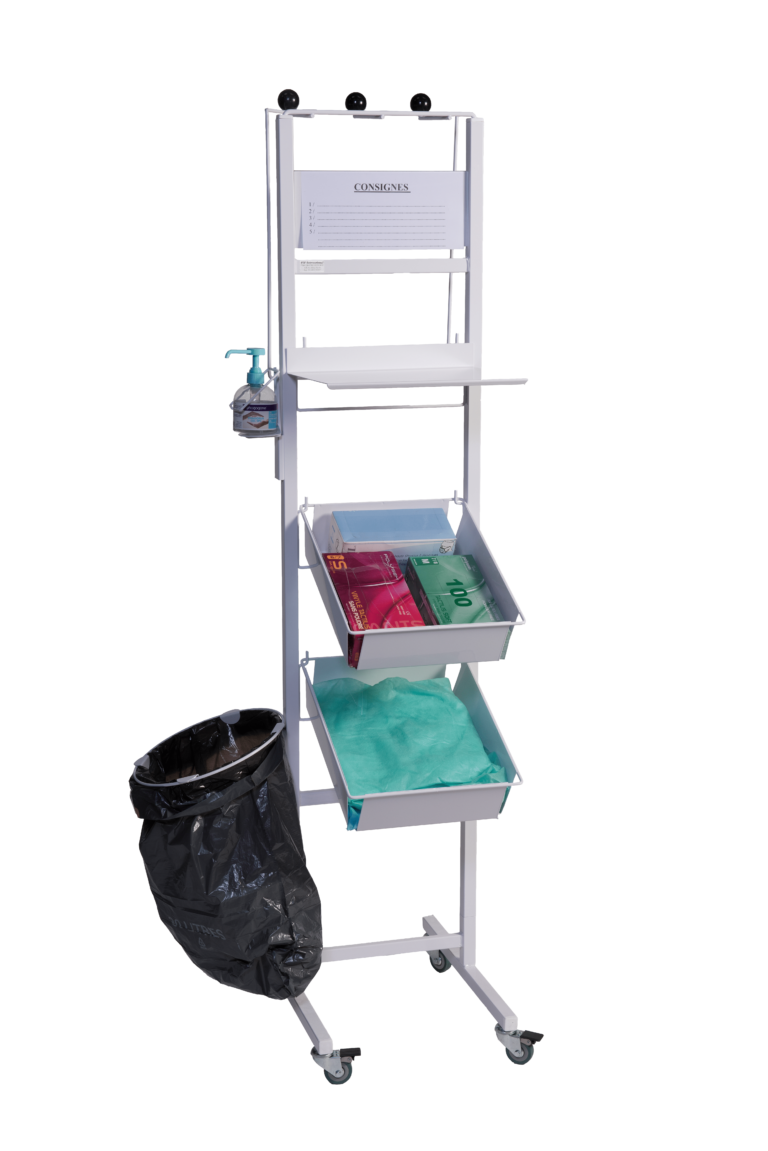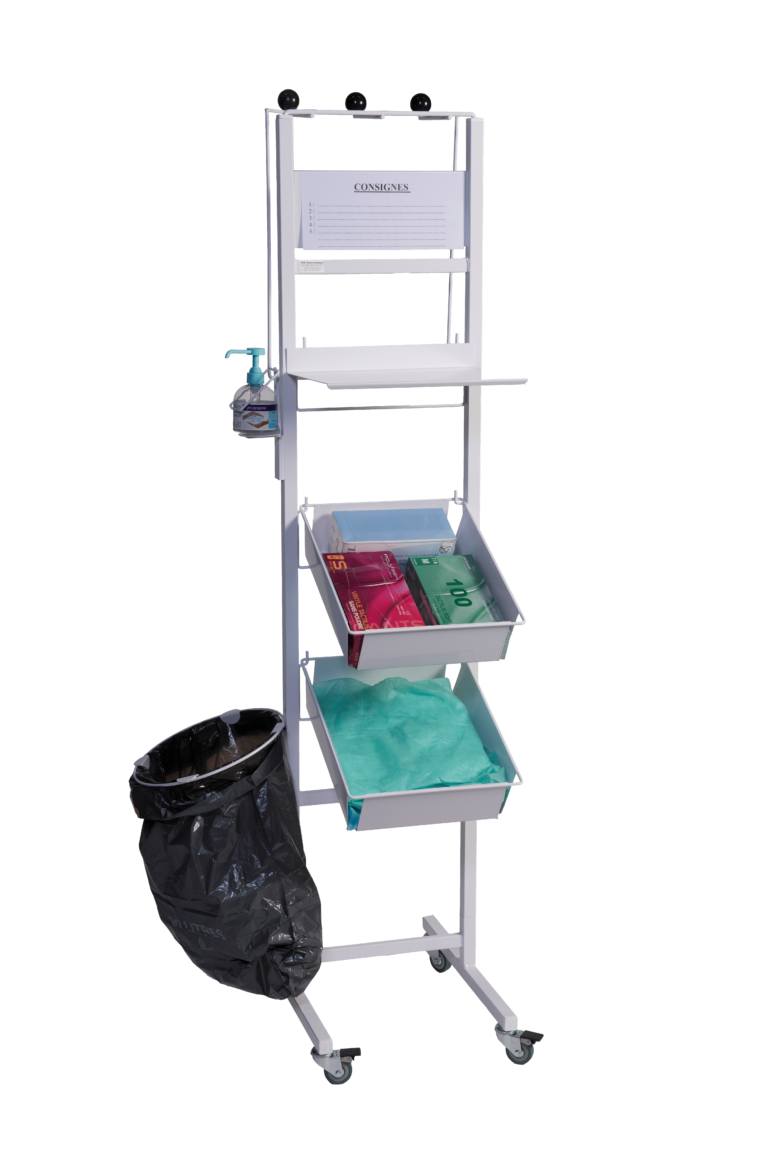 Compact and modular, the Mobile Isolation Trolley (UMP®) has been designed to enable with the maximum safety the quick implementation of aseptic and protective isolation procedures inside or outside a patient's room.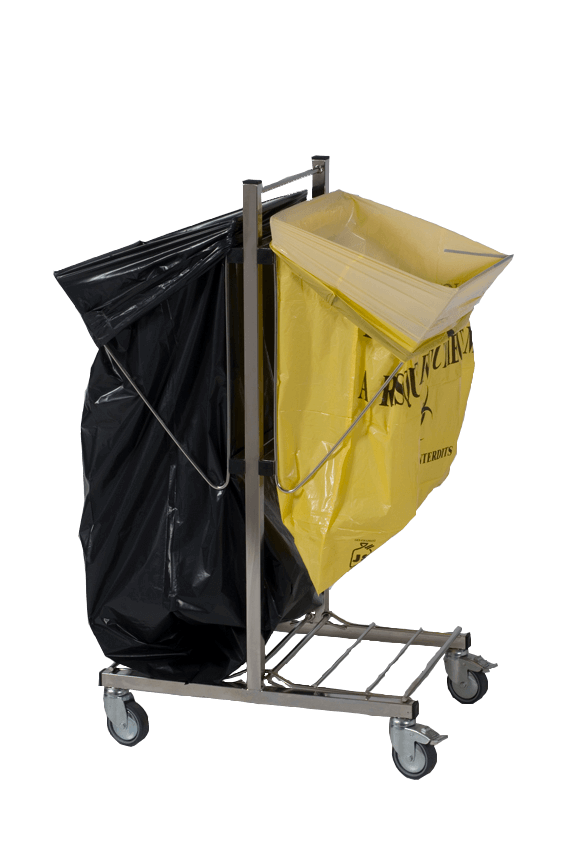 A range of material to ensure better management of the economic impact of hazardous healthcare waste. With the purpose of implementing selective sorting for healthcare activity waste, the range of equipment Evolu-Tri® optimizes sorting at every stage of each activity or service in a health care setting.
► Our Export team remain at your disposal for any information request, quotation or to help you with your orders:
• +33 285 293 286 
• export@ph2i.com